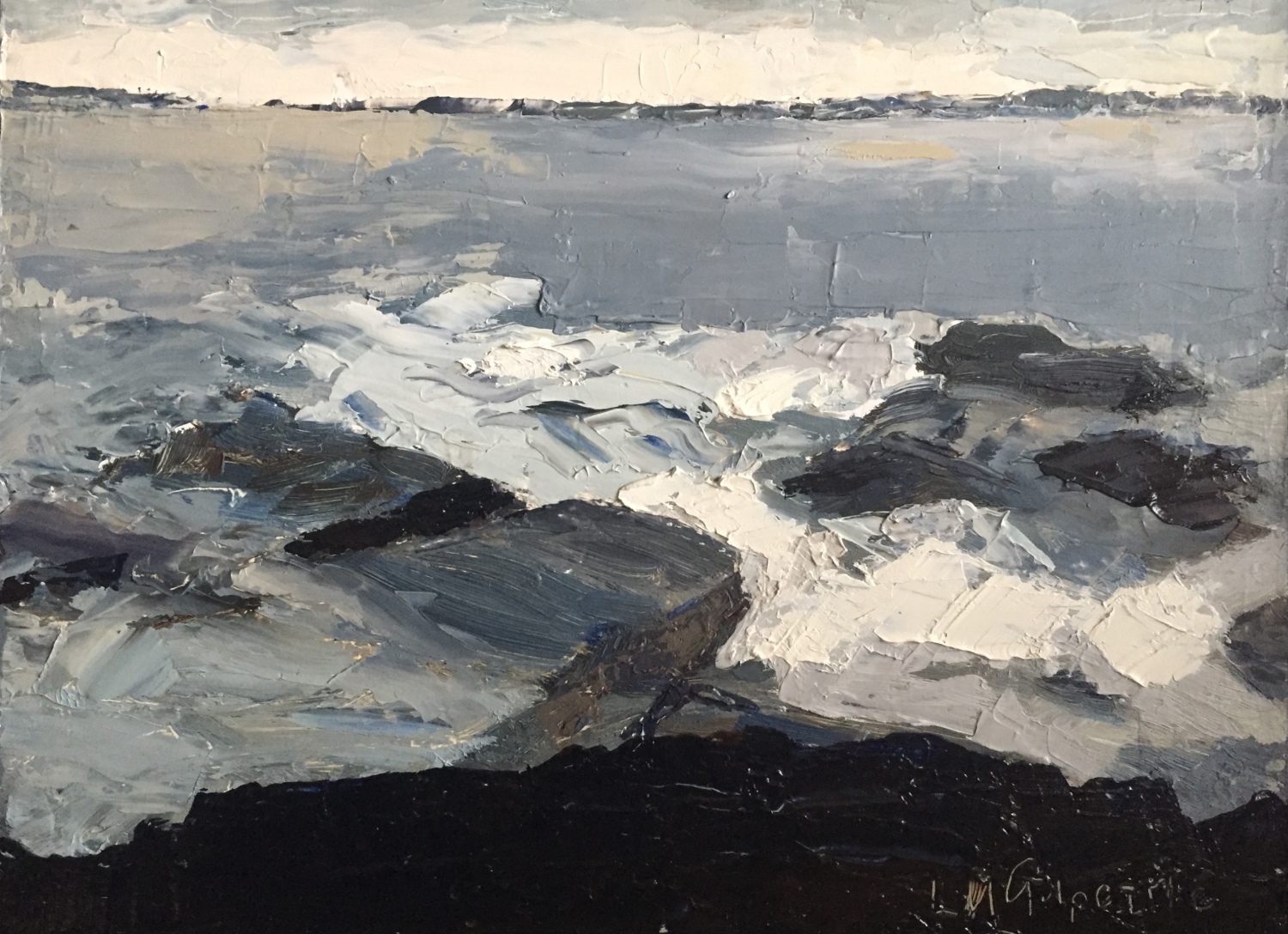 Welcome to LibbyMGilpatric.com ~

To navigate the website, please explore the three-bar field at the upper right side of this page.
The Gallery sections each have a drop-down menu in the center with a tiny arrow so that you may scroll through the different categories or sideways within a category. Click the i-button for details about each work.
Please contact us through Artspan on our Contact page if you have any questions. If you leave your email or number, we'll get back to you as soon as possible.

Meanwhile, we'd love to add your name to Libby Gilpatric's Email list. Just click on 'Join Email List' at the lower left of this page writing in your own name and email address. We'll send our newsletter whenever we have some special news.

We protect your private information. You may unsubscribe any time, but we hope you wont.